Patricia A. Cornett, MD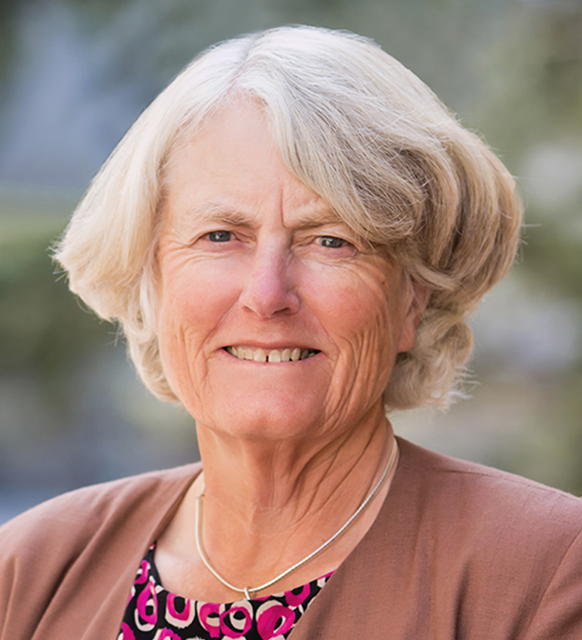 Dr. Cornett is the Associate Program Director for Non-malignant hematology. She grew up in central California and completed her medical degree at the Medical College of Pennsylvania and medical training at the Letterman Army Medical Center in San Francisco. Dr. Cornett has extensive education leadership experience with roles as former Hematology/Oncology Fellowship Director, Associate Chief of Staff for Education at the VA, Association Chair for Education, Department of Medicine and Faculty Lead for the 3rd and 4th year medical school curriculum. She is an inductee of the UCSF Haile T. Debas Academy of Medical Educators.
Anand Dhruva, MD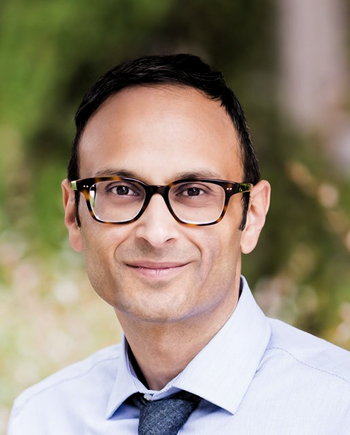 Dr. Dhruva is Associate Program Director for Clinical Research Training. He is a graduate of the UCSF hematology/oncology fellowship. He is a medical educator and clinical researcher. He is a graduate of the UCSF Teaching Scholars Program and a member of the UCSF Haile T. Debas Academy of Medical Educators. His research program focuses on the development and testing of non-pharmacologic interventions for cancer palliative and supportive care and the study of cancer associated symptoms and quality of life. He serves as the Director of Education at the UCSF Osher Center for Integrative Medicine and is a co-lead for the UCSF Integrative Oncology Program.
Gerald Hsu, MD, PhD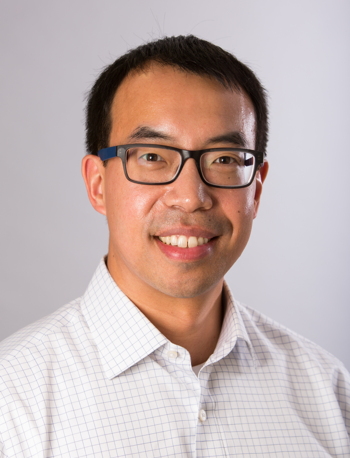 Dr. Hsu is the Hematology/Oncology Fellowship Program Director. He grew up in Edmonton, Canada and the San Francisco Bay Area. After completing his medical and graduate degree in Biochemistry at Duke University and residency at Brigham & Women's Hospital, Dr. Hsu made his way back to the Bay Area for fellowship in medical oncology at UCSF. Dr. Hsu practices at the San Francisco VA Medical Center with a particular interest in hematologic malignancies. He has been involved with curriculum development and educational initiatives at the medical school and post-graduate level at UCSF and is a member of the UCSF Haile T. Debas Academy of Medical Educators.
Chia-Ching Wang, MD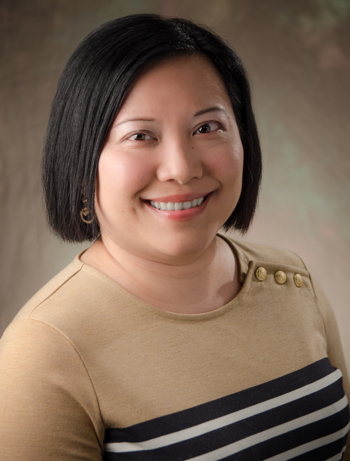 Dr. Chia-Ching (Jackie) Wang is Associate Program Director for Clinical Training. Dr. Wang grew up in Taiwan and moved to Hawaii as part a of a high school exchange program. She decided to stay in the US for college at Cornell, medical school at SUNY-Stony Brook, and residency at Brown University before coming to UCSF for fellowship. Dr. Wang's clinical and research interests are related to HIV oncology.