Message from the Program Director
Welcome to the website of the UCSF Hematology/Oncology Fellowship Program! We appreciate your interest and hope this site gives you a sense of our mission, approach to fellowship training, and community.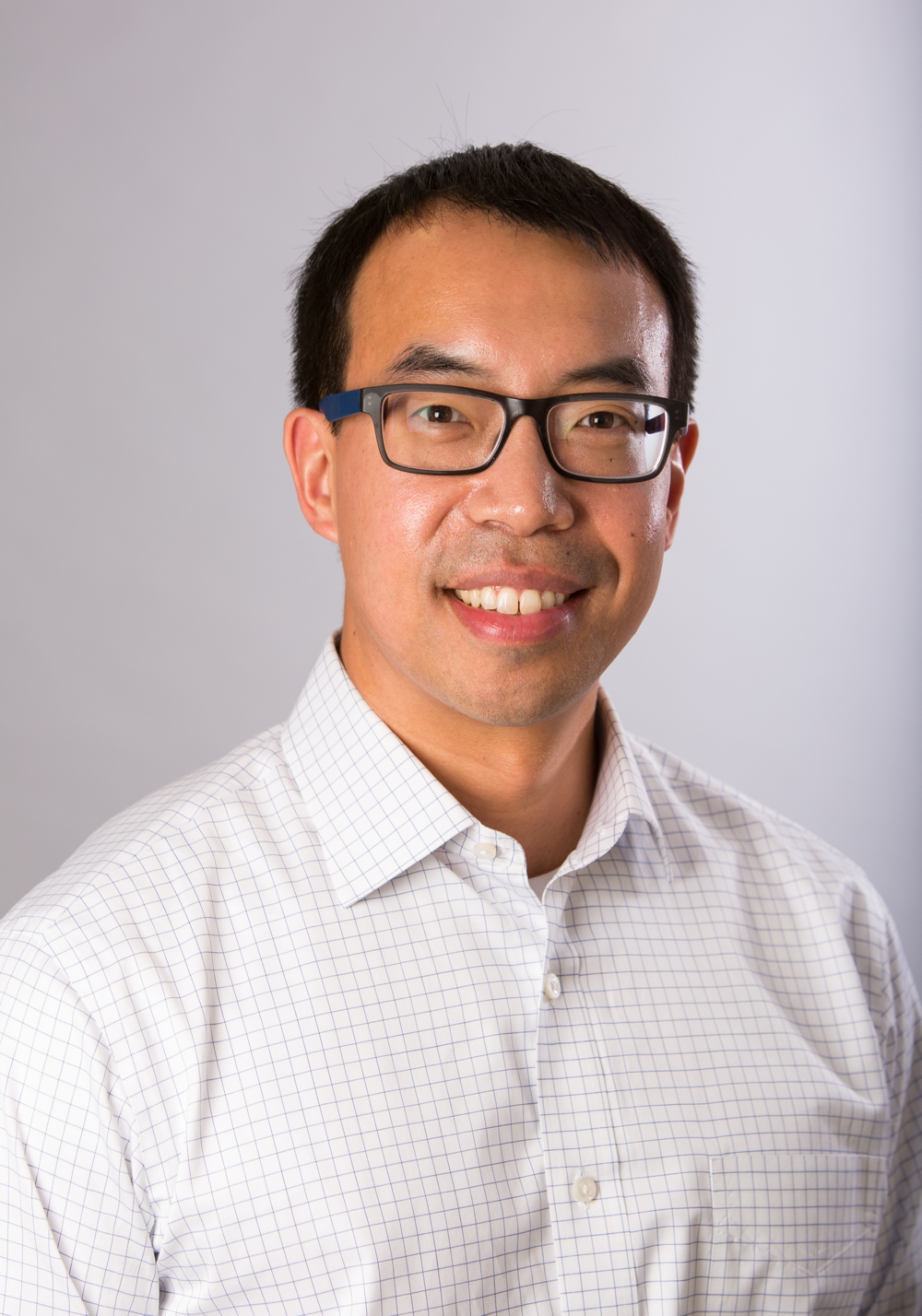 The mission of our program is to develop leaders in hematology and oncology who advance the foundational science and its application to medicine in academic, industry, governmental, and practice settings. In support of this mission, we endeavor to foster an environment where fellows build connections. It starts with the internal connection where longitudinal or emerging passions, motivations, and missions are nurtured. In the context of varied clinical and research opportunities, this spark leads to development of skillsets that promote confidence and independence to current and future work. 
During the research phase of fellowship, some fellows may connect with the biomedical research programs within UCSF, such as the programs in the Helen Diller Family Comprehensive Cancer Center, the Graduate Division, or the School of Medicine, or through UCSF partnerships such as the Innovative Genomics Institute, the Parker Institute for Cancer Immunotherapy, the Chan-Zuckerberg Biohub, or the Berkeley Stem Cell Center. For others, connections develop with the clinical research enterprise and the affiliated training resources of the Clinical and Translational Sciences Institute, the Bakar Computational Health Sciences Institute, and the Division of Epidemiology and Biostatistics. For yet others, connections develop with emerging programs like the Older Adult Cancer Care Program, the Osher Center for Integrative Medicine, the Global Cancer Program, and the DREAM lab that explores cancer health disparities at the population level. For all, fellowship is a time to build connections with other fellows and faculty that sustain and endure. We are connected by a history of prominence with Nobel laureates whose work was seminal for two "Hallmarks of Cancer," a commitment to public service while embracing PRIDE values, a belief that public health is a public good, and an overarching mission to advance health worldwide. 
We hope you discover the ways in which you connect to UCSF and are inspired enough to reach out and consider joining us.
Best,
Gerald Hsu, MD, PhD